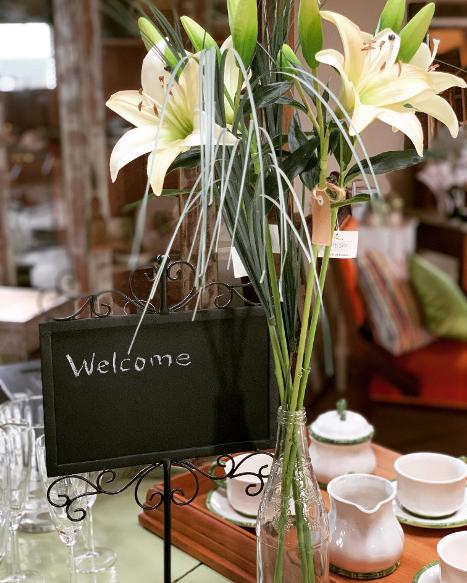 Collections Reflections is situated in the front building of the property. When established, the building was built to resemble a shearing shed.
Open:
Friday - Monday
10am - 4:30pm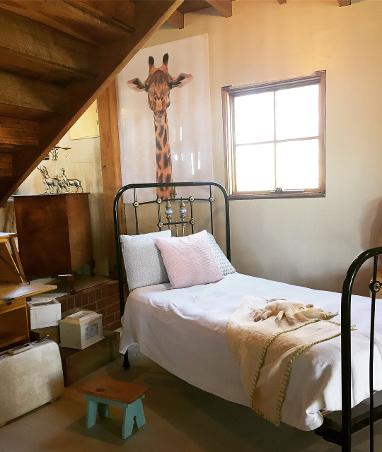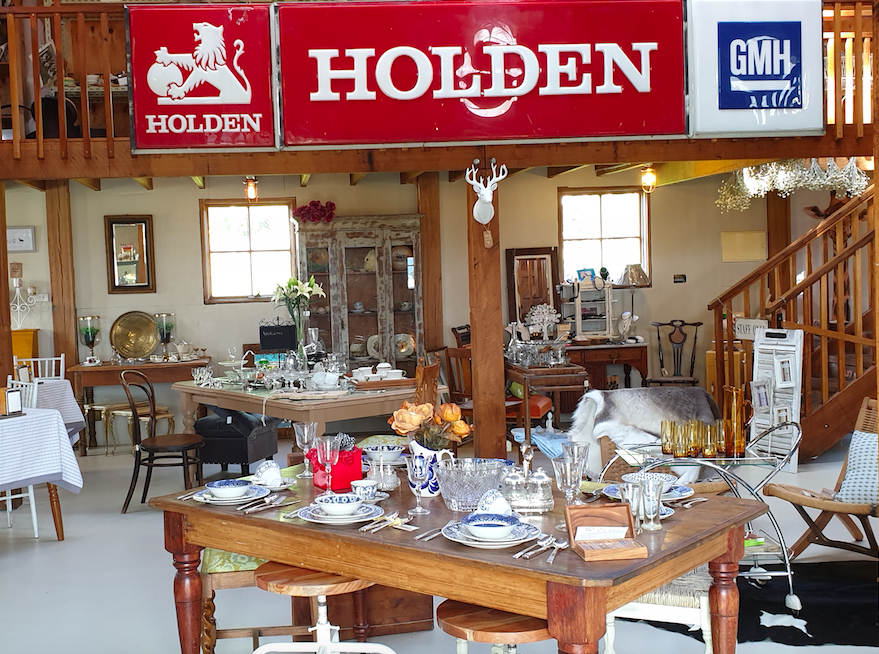 Enjoy a devonshire tea or a barista made coffee along with a cake or light snack whilst browsing our range of homewares and gifts.
Collections Reflections has something for everyone...
Homewares/Oldwares
Collectables
Antiques
Local produce/condiments
Model cars
Replica items
Restored furniture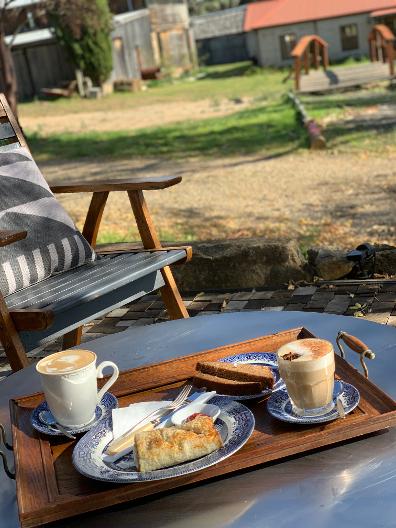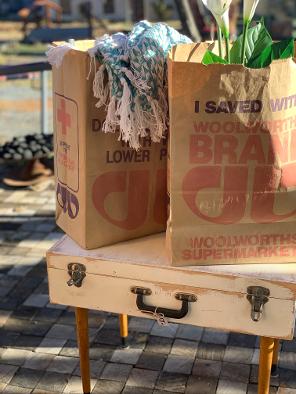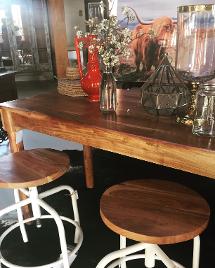 © Copyright The Snowy Mountains Travellers Rest