Behind the stone wall…
- Opening hours -
Open 11am-8pm Thursday, Friday and Saturday. 10am-3.30pm Sunday.
2-4th Feb - lunch/dinner.
5th February - lunch.
Sat11th - Dinner
ST VALENTINE'S ❤️14th February-Dinner .

16-18th Feb-lunch/dinner
19th Feb - lunch
2-3rd Mar-lunch/dinner.
4-5th March-lunch
-closed Saturday night, 4th March for private event.
FOR MORE DATES EVENTS OR LARGE BOOKINGS, PLEASE PHONE
or 0459 287 144
Welcome to The Snowy Mountains Travellers Rest
We are a collaboration of buildings nestled in Pine Valley in the heart of the Snowy Mountains, NSW, Australia. Situated 6kms west of Cooma along the Snowy Mountains Highway.
The Travellers Rest was originally settled in 1861. The quaint buildings house a chapel, functions room, accommodation, old-wares/coffee shop along with a restaurant and newly established whiskey lounge.
The Travellers Rest property is slowly being restored, returning the buildings and gardens to their former glory.
Come in and browse our collectables and homewares...Grab a coffee or cake...Enjoy the beautiful ambience of the restaurant and bar...Or book your next wedding/event/function with us!
Functions/
Events
Weddings
Conferences
Engagements
Birthdays
Other Events...
Restaurant 1861
Our stunning dinning area is situated behind the old inn. Come and sit in the conservatory which looks out to the beautiful country gardens, giving you an alfresco feel without the hazards of the unpredictable snowy mountains weather.
Offering both lunch and dinner, the modern ala carte menu endeavours to offer an ever changing paddock to plate experience. From an upbeat beef burger to an extensive degustation there is sure to something for everyoneincluding gluten free and vegan options.
Booking is highly recommended as our opening hours and availability can change due to demand.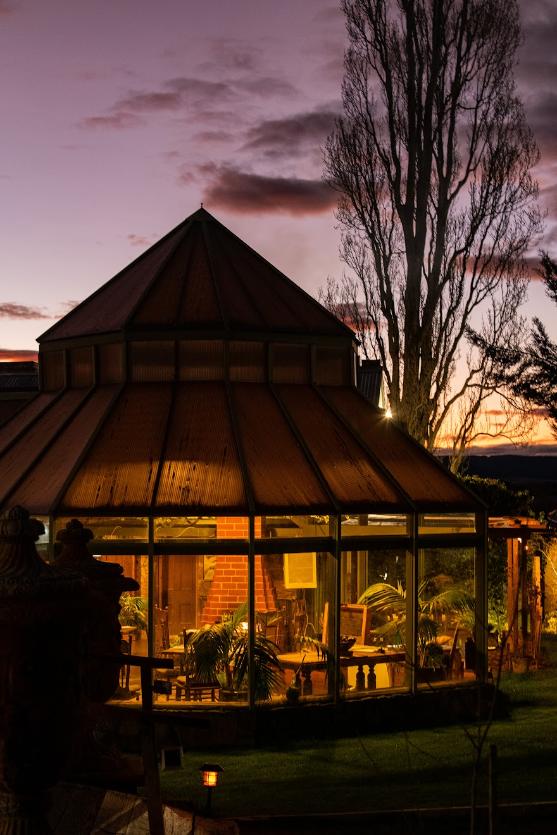 © Copyright The Snowy Mountains Travellers Rest | Glenda Barron Photography