 Discover what's behind the stone wall
Enjoy delicious and creative dishes with locally sourced produce thoughtfully made by our award winning Chef, Johnny. We update our menu regularly to showcase the best of what our chefs have to offer using only the finest quality ingredients. We are able to cater to all dietary requirements and are fully licensed to provide drinks that compliment each meal. We also have a special menu for the little ones!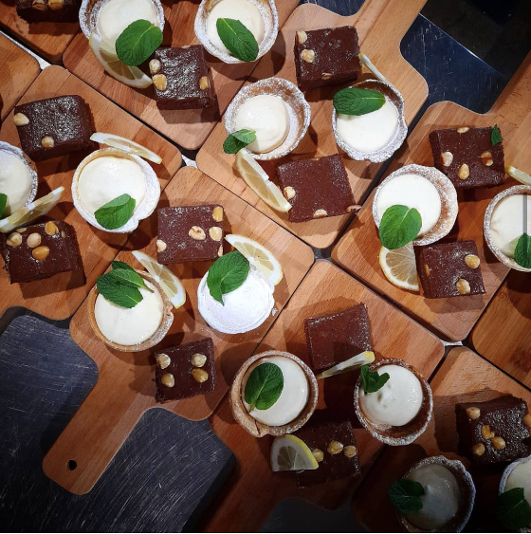 See our menu
Our menu is seasonal and constantly changing to provide our valued customers with a variety to indulge in. We are able to cater to all dietary needs and requests to ensure your experience is one to remember!
A variety of dining options...
Introducing a newly restored private dining room. Enjoy a private fireplace with lounge area for any occasion for groups of 8-12 people. For birthdays, business meetings or just something special to catch up with friends, the price dining room showcases part of what our beautiful property has on offer.
Our restaurant is spread out around an open fireplace. This is the perfect spot for those cold winter days or nights to enjoy a glass or wine and beautiful meal around the warmth of our fire!
Why not experience more of what the Snowy Mountains Travellers Rest property has to offer in our outdoor seating area. With green grass as far as the eye can see and beautifully maintained gardens to complement the old charm buildings this option is perfect for those sunny days!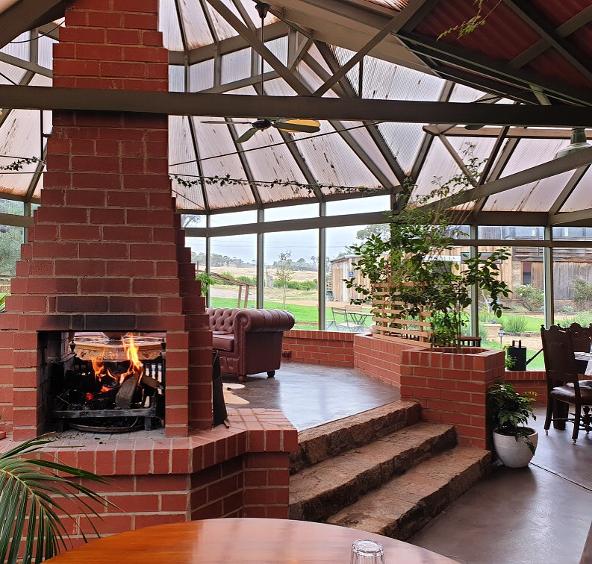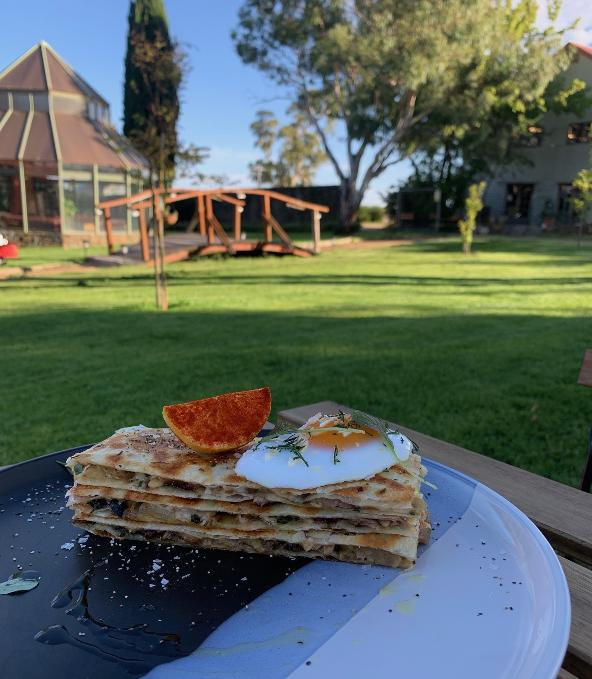 Current opening hours (alternate weeks)
Thursday 11:00AM - 9:00PM
Friday 11:00AM - 9:00PM
Saturday 11:00AM - 9:00PM
Sunday 10:00AM - 4:00PM